Featured Projects
Falmouth Engineering Inc., has been awarded a number of contracts that speak to our ability to provide solutions for complex engineering design challenges.
Some of our more recent projects include the permitting of a seawall at the historic Quisset Harbor Land Trust in Falmouth, the survey and layout of fiber optic cable for an upgraded radar station at Otis Air Force Base, the re-development of the bus turn-around system at the Martha's Vineyard Steamship Authority Vineyardhaven ferry terminal and site planning for a number of exclusive waterfront properties throughout Cape Cod.
To view some of our past and current projects, click on one of the links to the right.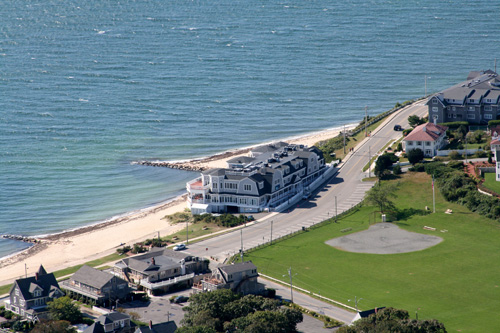 The Casino by the Sea